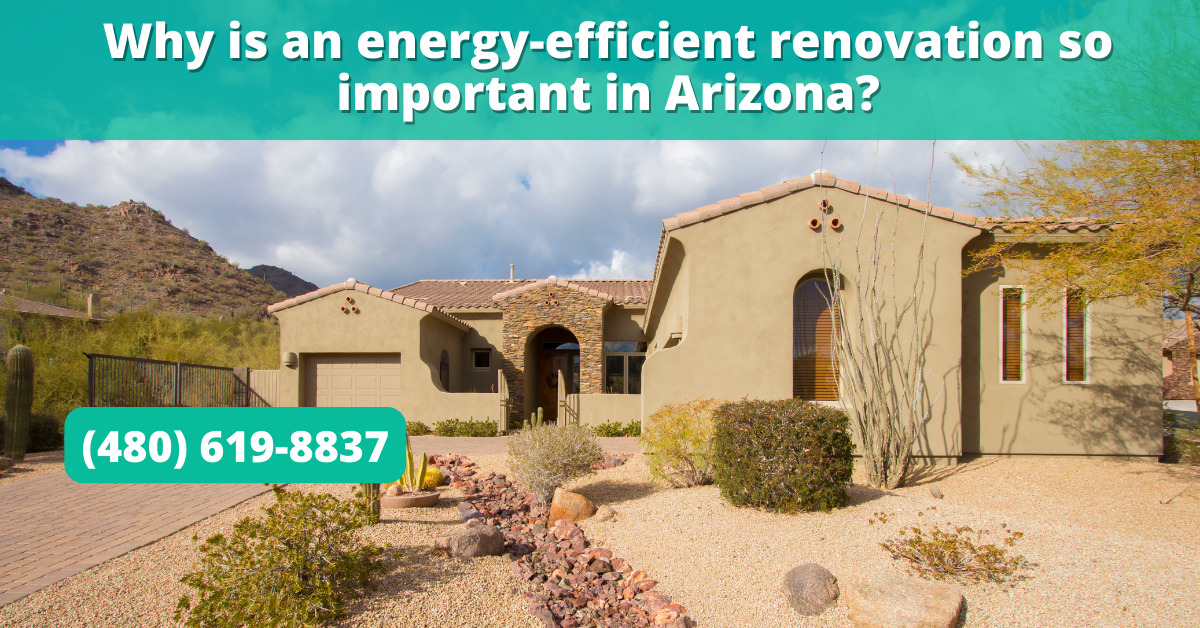 Why is an energy-efficient renovation so important in Arizona? Live in Phoenix long enough and you will experience what a 115-degree Fahrenheit day feels like.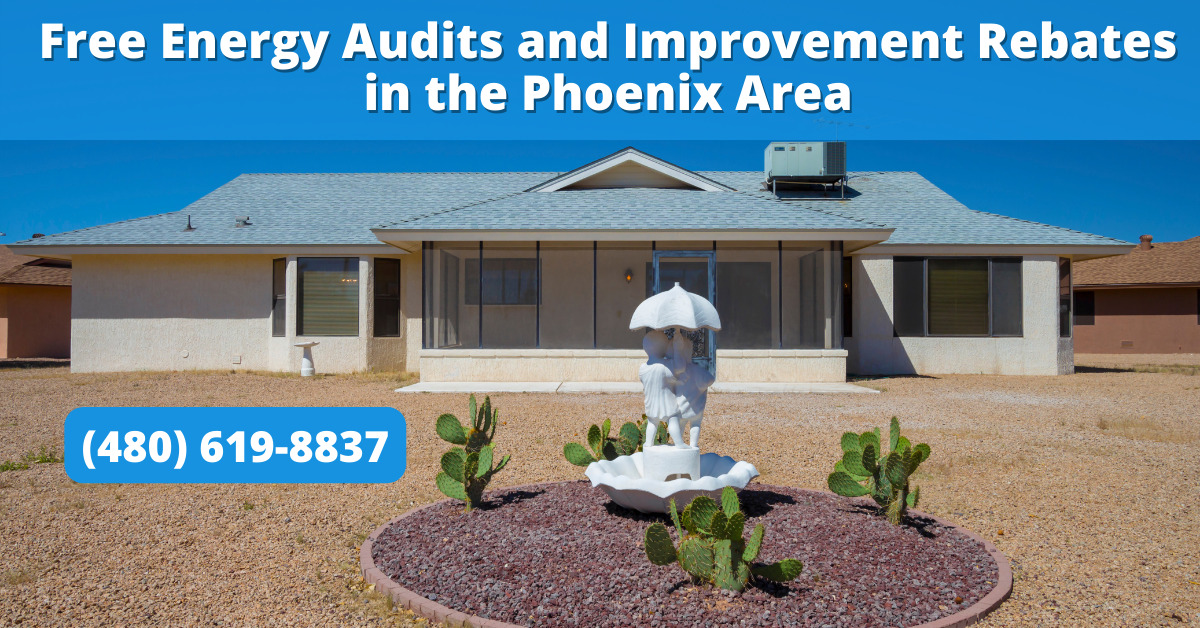 It's not getting any cooler in the Phoenix valley. And it's not getting cheaper to keep your home air-conditioned and comfortable. The cost of electricity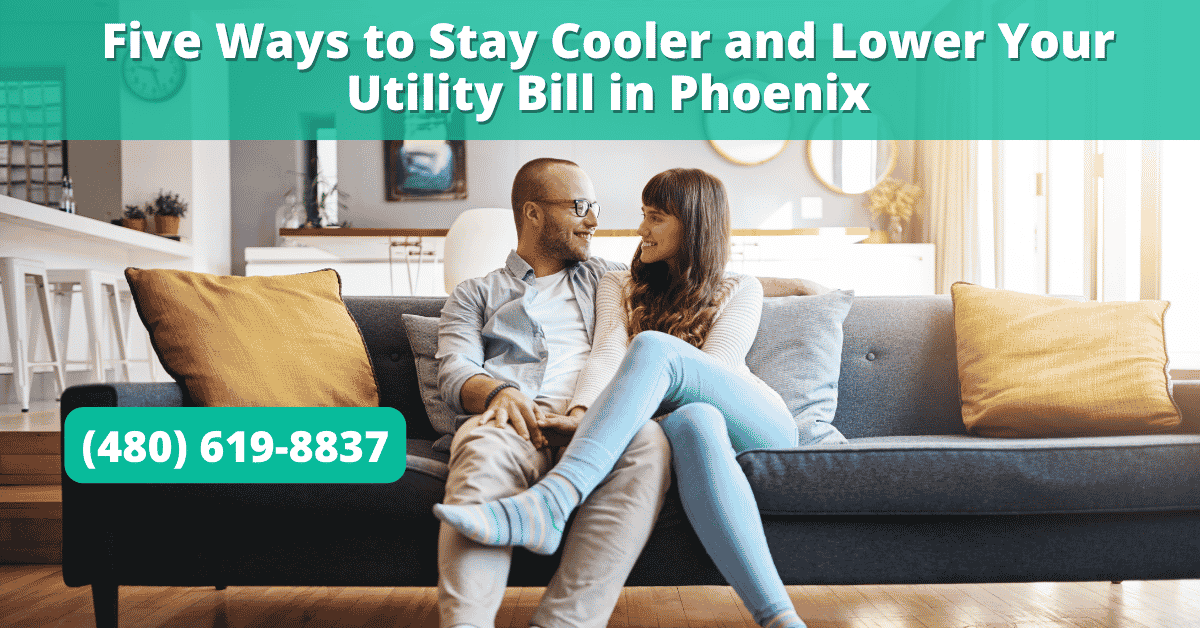 The only thing worse than a blisteringly hot day in Phoenix is getting your energy bill every month. Staying cool in Arizona can be expensive.