Renovate Your Home to Reduce Energy by 40% with Modern Upgrades
We provide the most updated and energy-efficient materials such as blown-in fiberglass high-quality paint, kitchen and bath remodels, and insulation for garages, ceilings, and attics in Arizona homes.
Complete the form to get a free home energy audit. 
Our knowledgeable staff will help guide you through your home upgrade project. If your Arizona home was built before 2005, it almost certainly needs modern upgrades to reduce energy usage and save on monthly bills.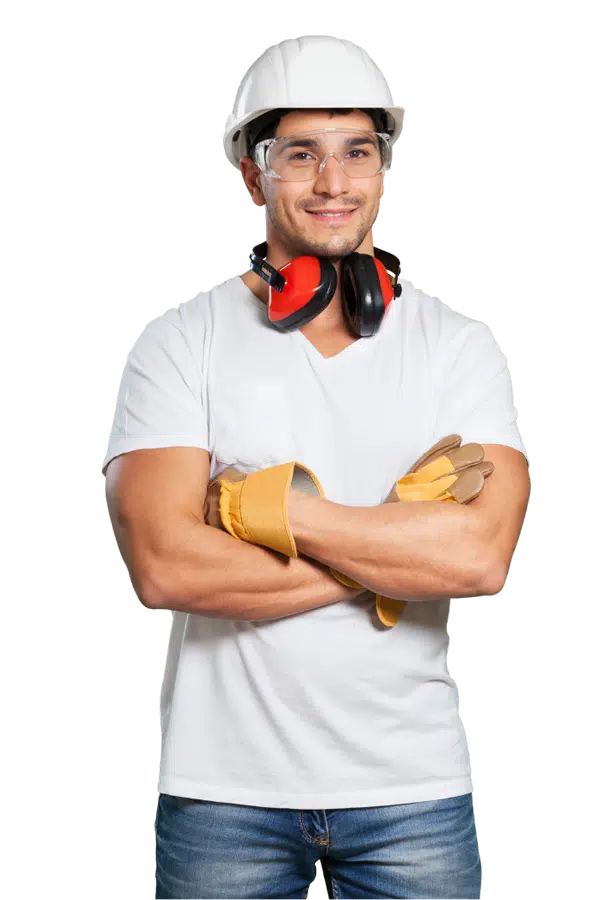 We are dedicated to providing you with the highest quality home insulation.
Energy-star certified and R38 rated insulation materials. Does the R-value of insulation levels meet industry standards in your home? We provide the highest efficient insulation choices in Arizona.
Residential Remodeling Services
We will save you up to 40% on energy bills after upgrading your insulation. 
Jimmy G.Sanchez
2022-07-07
Justin and his crew insulated some interior walls for me to help with sound transferring through. They're pricing was very competitive, they also sealed up dry wall which other companies that I contacted did not offer with they're service. They did a Great Job
The crew came in and did a remarkable job of putting new insulation in my home and also cleaned out my vents. The difference in the cooling and airflow in the house is amazing! The price was right and they didn't leave a mess behind which is amazing considering all of the work they did. I'd definitely recommend them if you want to make your home better insulated, you'll be AMAZED with the difference it will make.
We specialize in home remodeling from blown-in fiberglass and radiant barrier to interior painting and kitchen and bathroom renovations.  We guarantee you will save money on energy bills and increase comfort in your home.
Our company installation team is kind, reliable, and professional.
We guarantee you will be happy with your new insulation.
We offer low-cost upgrades to help homeowners upgrade their home insulation.