Residential Home Services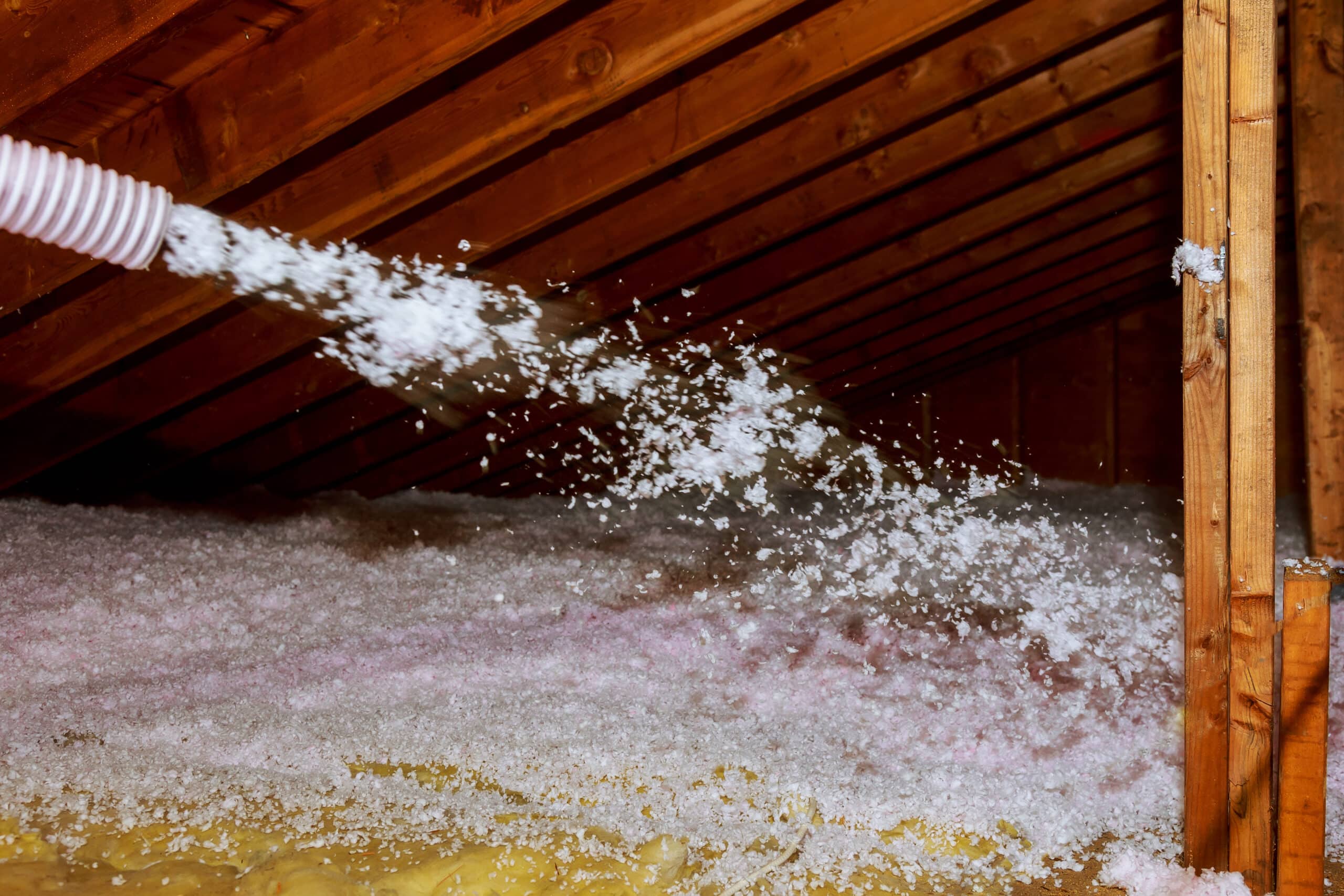 Residential Home Insulation
Proper home insulation can help your family reduce energy bills by up to  40% a month. Our professional teams are equipped with the knowledge to handle potentially hazardous materials in your home. We are concerned about the health of families. Homeowners should refrain from worrying about the condition of their attic since our professionals will inspect your attic for free. Give us a call or text message.
Give an old space new life and upgrade your kitchen or bathroom, cabinets, or countertops with a modern look. We have decades of experience bringing home renovation projects to life. Get the luxurious bathtub you have always dreamt of. Bathroom and kitchen renovations are our specialty. So hiring a trusted local professional. We look forward to serving your bathroom renovation needs Give us a call or text message.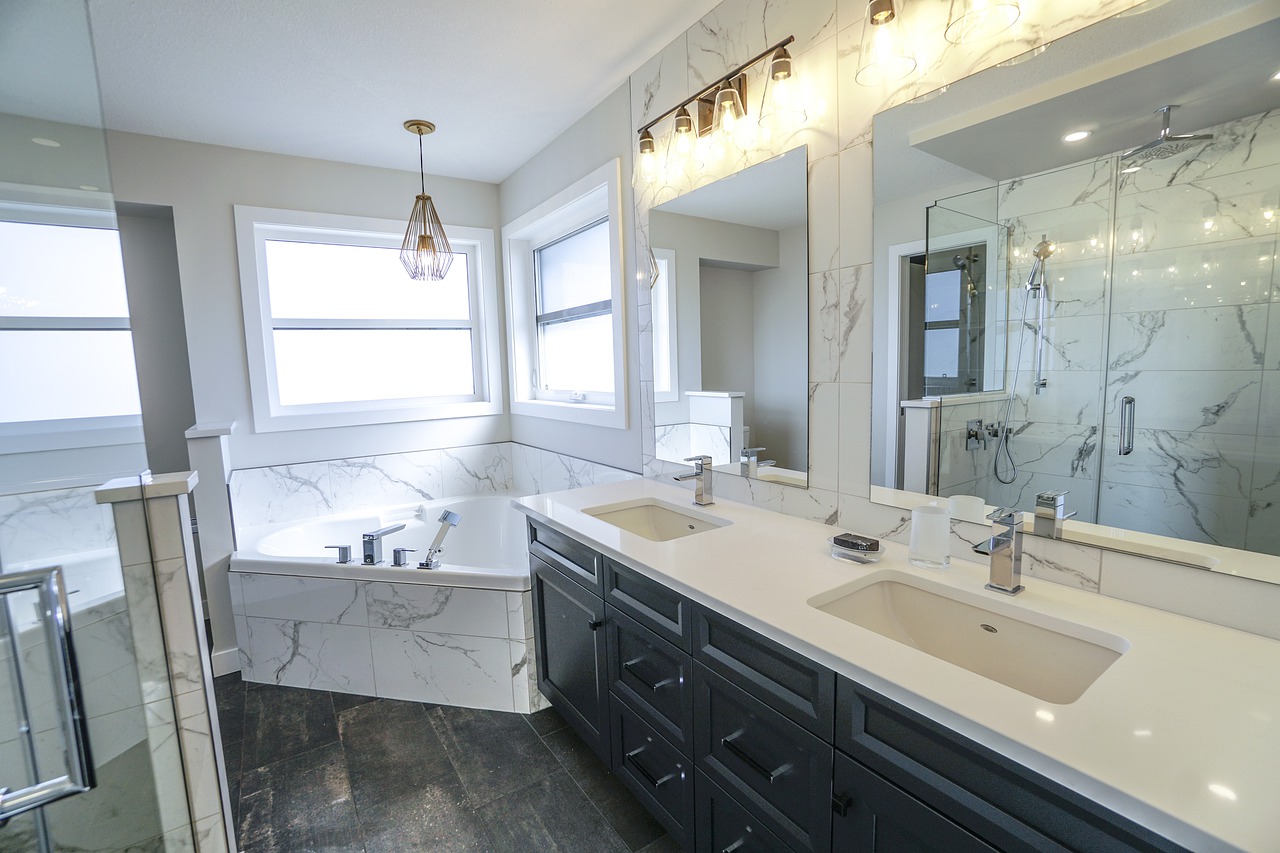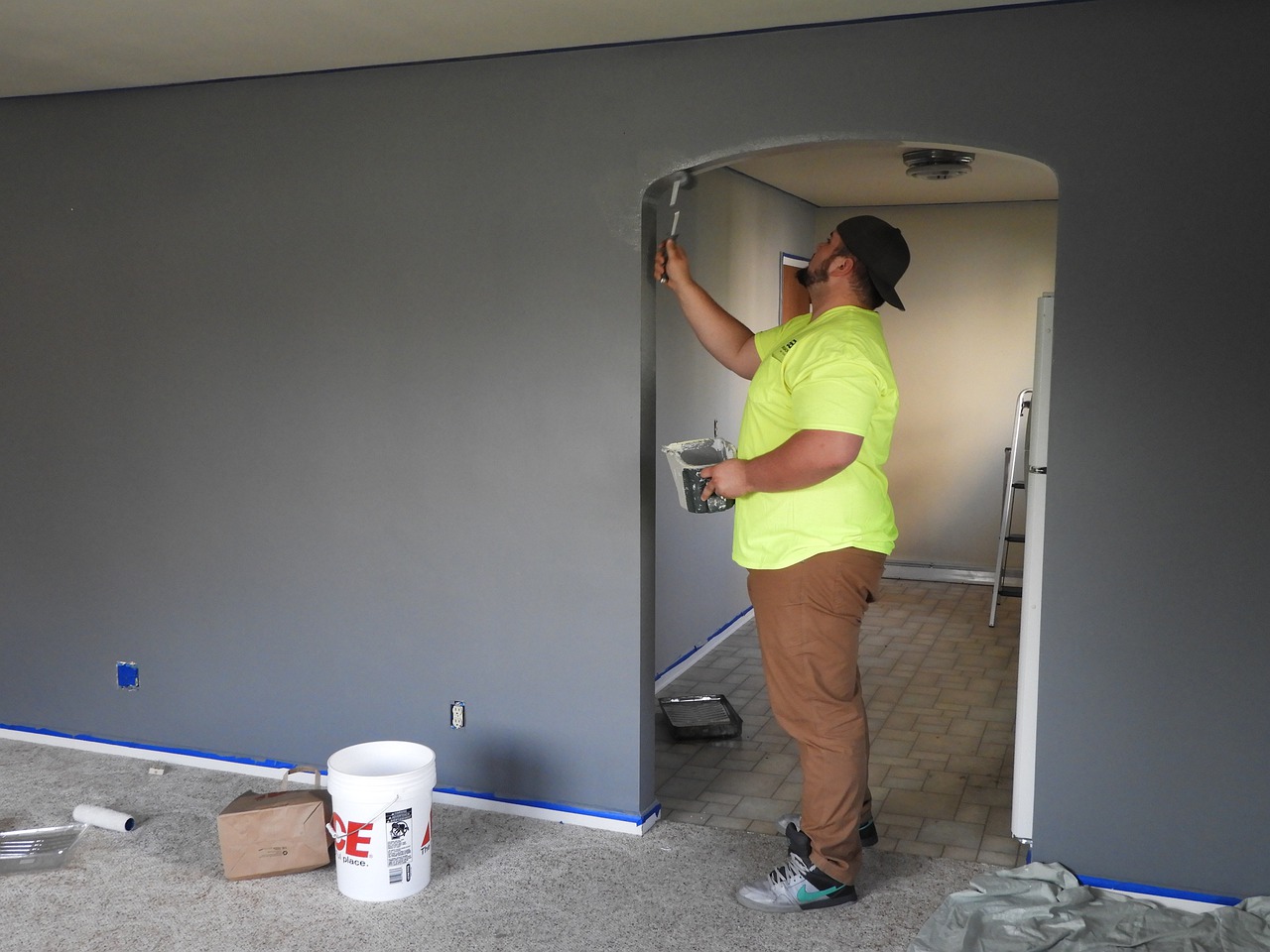 Residential Interior Painting
We offer premier interior painting services. Included with our interior painting we will paint baseboards, wainscoting, and crown molding. Our team of certified top-rated painting experts will give you onsite quotes. Give us a call or text message.
Removing stucco ceilings is a lot messier and more time-consuming than you would think. Popcorn ceiling removal costs range from $1,923 to $3,876 with an average price of $2,899 to hire a contractor/ local professional. The average sqft cost to remove popcorn ceilings ranges from $5 to $9 per square foot. Give us a call or text message.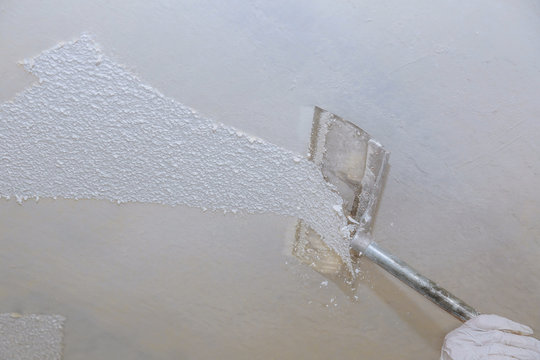 Insulation Removal & Installation Process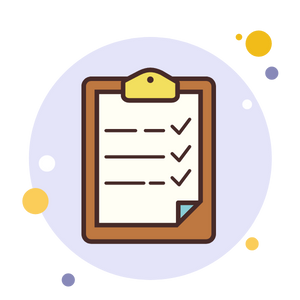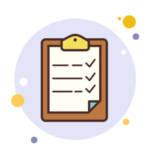 When you work with us we give you a free home energy audit to determine how much insulation you will need to make your home more energy-efficient.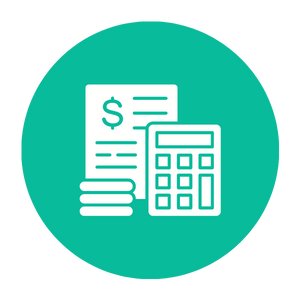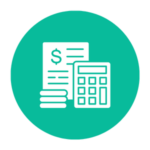 We spend 30-45 minutes building you a custom insulation upgrade quote. Each home requires different materials and solutions to qualify for energy rebates.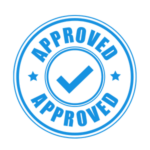 After you approve your proposal we will order the proper insulation materials to upgrade your home and reduce your energy costs by up to 40%  a month.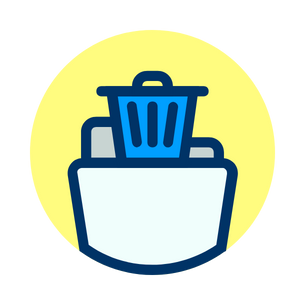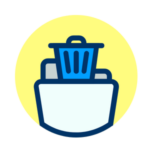 Our insulation removal process includes a team of professionals who will safely remove all of the outdated insulation materials from your property. In addition, we will clean out air vents to make sure your airflow is at is maximum levels.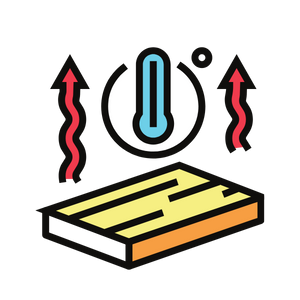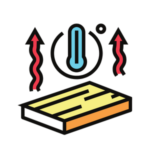 We will recommend the best insulation product for the construction of your home. This may include a variety of materials to help reduce the loss of air conditioning and reduce the amount of heat entering your home.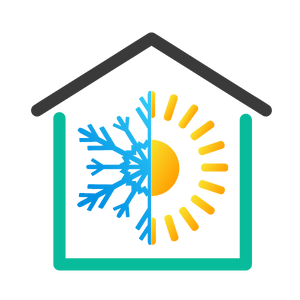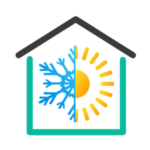 Post-installation you will notice an abundant increase in airflow and a reduction of cool air escaping your home. In turn, you are reducing the usage of your HVAC unit and creating a cooler home.
Aizona Home Insulation Upgrades
We are dedicated to providing homeowners with the utmost energy-efficient home insulation. We do not comprise integrity, we are always on-time, knowledgeable, trustworthy, dependable, friendly, and provide affordable insulation services. As the #1 Arizona home insulation contractor can help you reduce your energy bills by up to 40% a month. Our core values are at the forefront of our business. 
Claim free home inspection today. We offer competitive pricing, friendly and professional technicians, and great customer service.
Jimmy G.Sanchez
2022-07-07
Justin and his crew insulated some interior walls for me to help with sound transferring through. They're pricing was very competitive, they also sealed up dry wall which other companies that I contacted did not offer with they're service. They did a Great Job
The crew came in and did a remarkable job of putting new insulation in my home and also cleaned out my vents. The difference in the cooling and airflow in the house is amazing! The price was right and they didn't leave a mess behind which is amazing considering all of the work they did. I'd definitely recommend them if you want to make your home better insulated, you'll be AMAZED with the difference it will make.